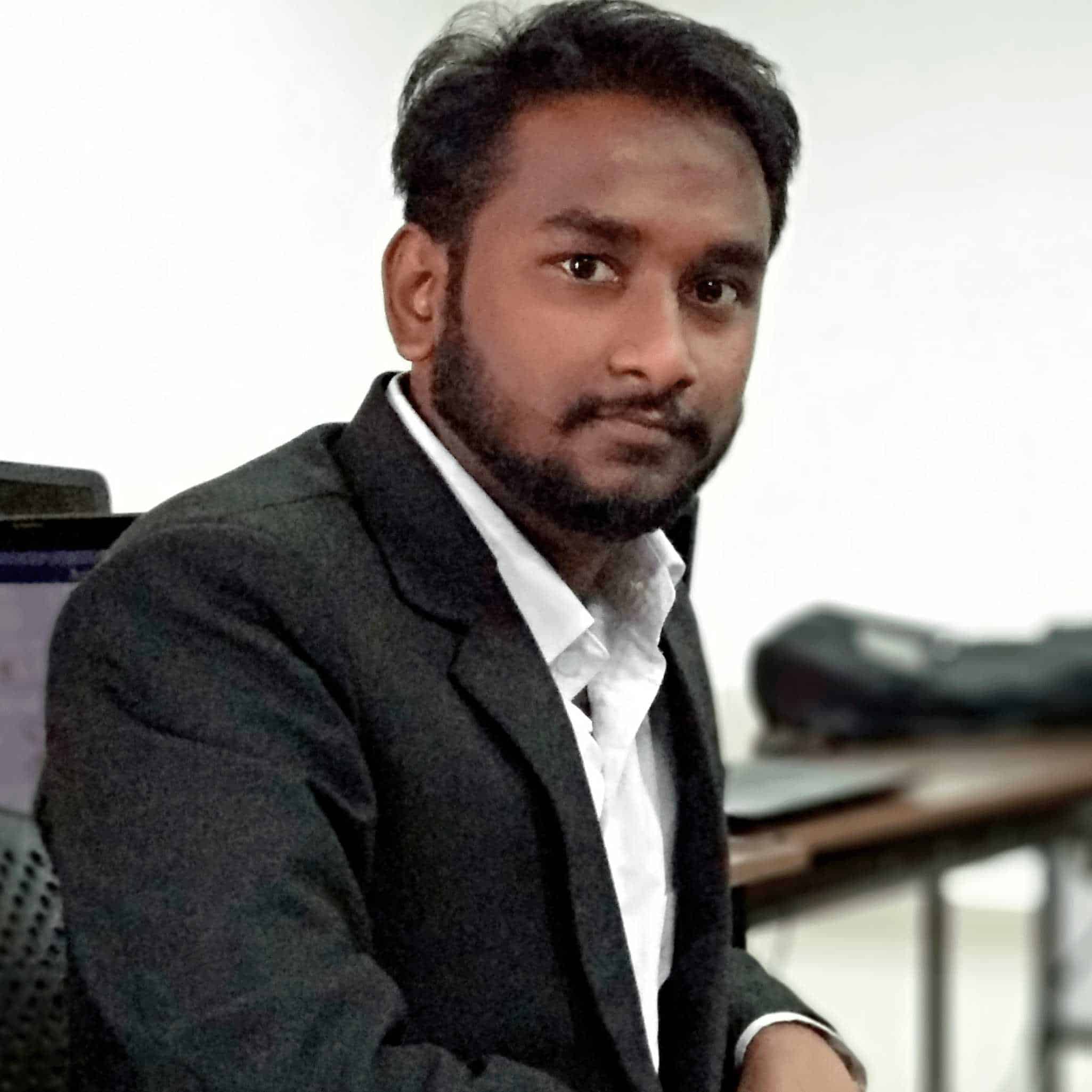 Hi, I am Naveen Bommakanti founder of Breathe To Inspire-  Your Guide For Life.
An inspirational blog where passionate individuals like thinkers, readers, feelers, dreamers, bibliophiles, visionaries and aesthetes gather to endure the complexity of this existence and begin to educate their perspectives by thinking better in the aim to create a better future.
Breathe To Inspire is the perfect place for the people with Intellectual, wisdom and spiritual curiosity; Success and goals oriented lifestyle.
I have a few interesting and compelling stories to share with you. I publish a well researched articles once or twice a day. The possibility of sharing a taste of what the visitors of our site receives is to provide an idea of understanding life in deeper with a balanced rational thought and emotional intelligence in various aspects of life. 
As I have an experience of more than 5 years in personal development coaching field. So, mostly I cover topics and in-depth guides on self-awareness, philosophy, art, love, relationships, life lessons, psychology, conversations, questions, quotes and many more that matter most which elevate one's life.
I try to be more intuitive by the ideas or stories I propose. It's all about inspiration and free access to my thoughts on the purpose to keep your mind sharp. That's what this is. I hope you enjoy it.
More about Naveen
Naveen Bommakanti is Experienced Psychology and philosophy Writer, self-help and relationship Coach and thought influencer. He has 7 years of experience in Personal development industry.
Naveen's expertise as a self-help and relationship Coach has been highlighted through his articles in thoughtcatalog, themindsjournal, elephantjournal, power of positivity, medium, substack and marc and angel to name a few.
Expertise
Self-help, psychology, Relationships, Dating, Online Dating Expert, short story writing, and poetry.
Education
Lovely professional University, Punjab. In the field of Psychology, philosophy, literature and arts.
Experience
Naveen Bommakanti is a computer engineer who turned writer by following his passion and has spent his entire career helping those in need with his thought provoking ideas and quotes.
After years of writing and working with the some of the most passionate artists. He was presented with the unique opportunity of helping people find love and create the relationship of their dreams through self-help guides and relationship coaching.
After 7 years in the personal development industry, it became clear to Naveen that his true mission is to EMPOWER people to take control of their personal and love lives. So they can create the relationship they desire and deserve.
Naveen's expertise as a Self-help writer and Relationship Expert and Dating Coach has been highlighted through his articles in thought catalog, themindsjournal, elephantjournal, power of positivity and marc and angel to name a few.
Therefore, in order to begin the journey, at first it's better to discover one self. So, if you wish to rediscover yourself start here.