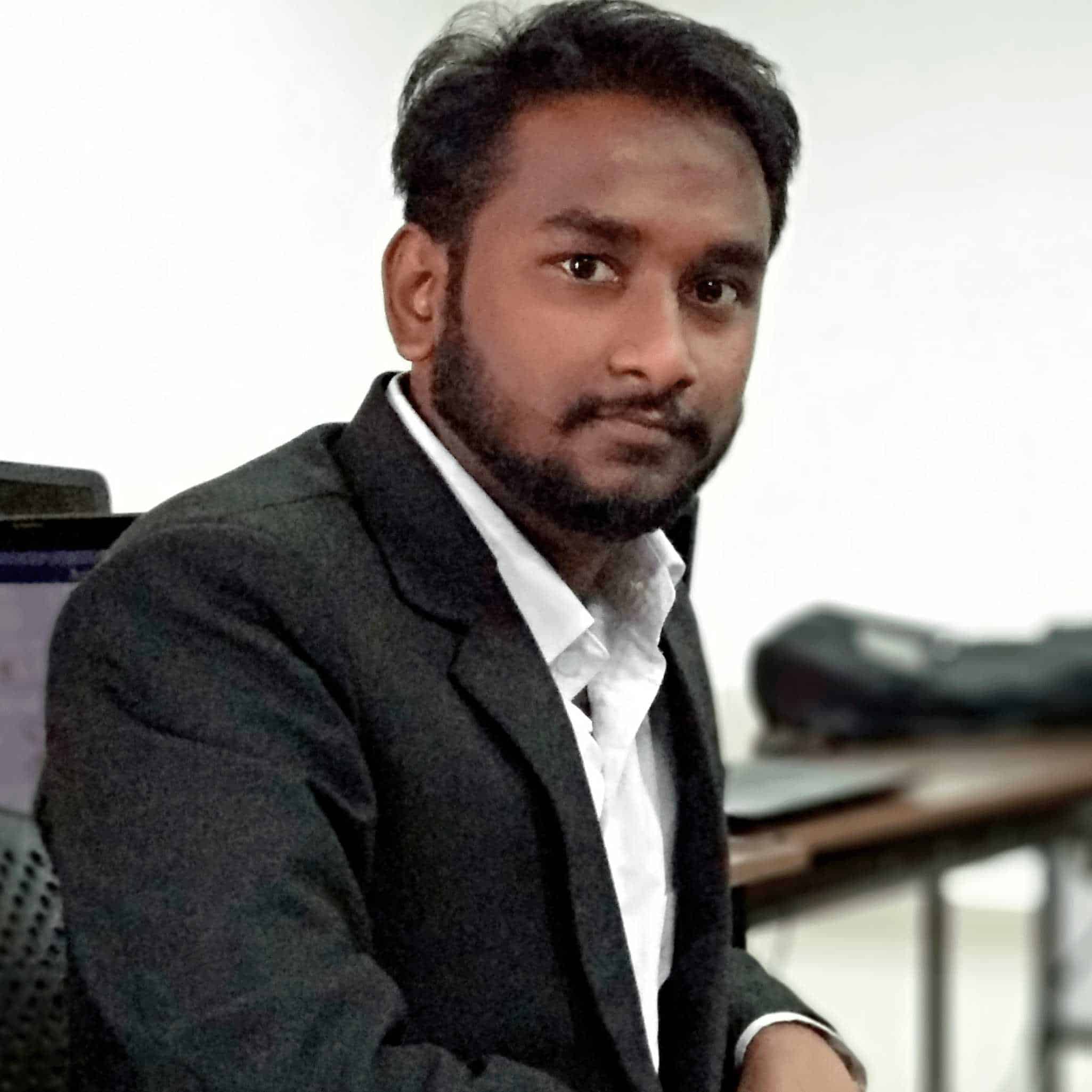 Naveen Bommakanti
Thank you for connecting with me.
I am Naveen Bommakanti founder of Breathe To Inspire-  Your Guide For Life— An inspirational blog where passionate individuals like thinkers, readers, feelers, dreamers, bibliophiles, visionaries and aesthetes gather to endure the complexity of this existence and begin to educate their perspectives by better thinking in the aim to create a better future.
Breathe To Inspire is the perfect place for the people with Intellectual, wisdom and spiritual curiosity; Success and goals oriented lifestyle.
I have a few interesting and compelling stories to share with you. I publish my stories once or twice a week. The possibility of sharing a taste of what the subscription community receives is to provide an idea of understanding life in deeper with better intuition. 
I also cover topics that matter most which elevate one's life in any field one choose to excel. We shall discuss self-awareness, philosophy, art, love, relationships, life lessons, psychology, short stories, passion, dreams, quotes and many more. 
I try to be more intuitive by the ideas or stories I propose. It's all about inspiration and free access to my thoughts on the purpose to keep your mind sharp. That's what this is. I hope you enjoy it.
"Life is all about realization, organizing one's own thoughts, truly in conscious awareness of his own acts, executing his instincts, learning, evolving and breathe effortlessly to love and be loved."
Therefore, in order to begin the journey, at first it's better to discover one self.
To introduce myself, I am just a simple guy who loves to question everything and tries to understand why anything exists at all, the way it is. I am passionate about many concepts like Philosophy, Psychology, Science, Arts, relationships, and spirituality etc., I learn things through observation and express them with written words.
Here in this site, I share my knowledge on the philosophy of life, love and everything in between.
Personally, I like to spend my time alone. Hey! if you have anything interesting to discuss, you can send me a mail or ask your questions here. Maybe we both can become good friends. Till then explore my site. Get ready to read and discover your inspiration.